What is Enjin?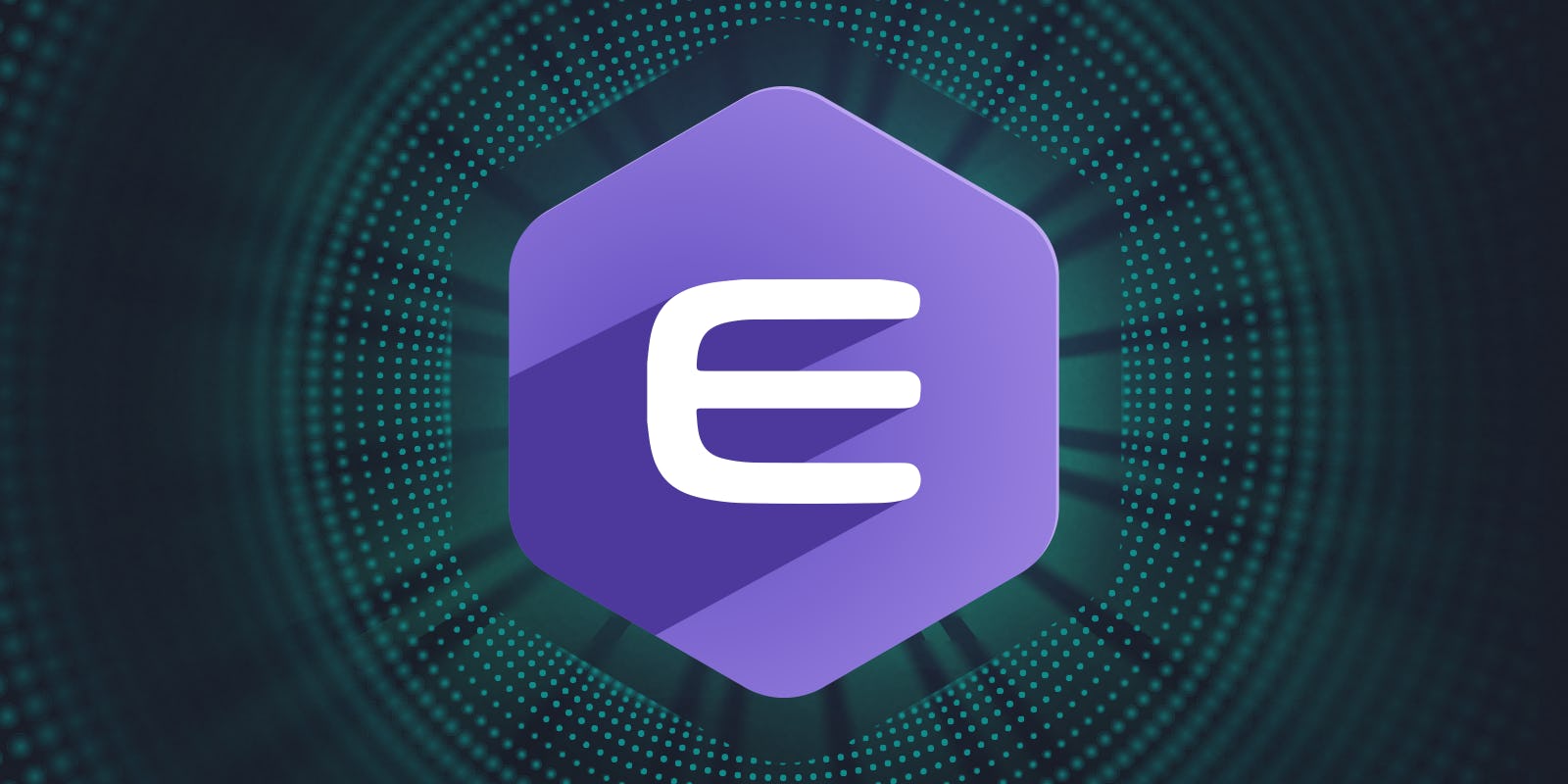 The NFT pioneer of the gaming industry, Enjin is a platform that simplifies the process of buying, selling, minting, distributing, and storing NFTs. Co-Founder Witek Radomski created a unique technology, the ERC-1155 token standard, to enable Enjin users to mint and distribute thousands of NFTs for low fees. 
Over two dozen internet-based games use Enjin to enable their users to obtain and sell their items/rewards all in one place. Enjin's services enable users to mint, buy, and sell NFTs on the Enjin Marketplace. 
Enjin was founded in 2009 by Maxim Blagov and Witek Radomski. Over the next decade, they organically grew their first product, the Enjin Network, to over 20 million gamers worldwide. Enjin is leading the way for NFT mass adoption through their QR code and Enjin wallet technologies, which streamline many NFT processes down to a few clicks.
Enjin is building a holistic ecosystem of blockchain products that allow game developers and studios to utilise tokenised digital assets as part of their acquisition, retention, engagement, and monetisation strategies. Enjin's ecosystem is fuelled by ENJ, a utility token used to directly back the value of Enjin-powered blockchain assets.
Enjin & Crypto Challenge  
At SwissBorg and in the crypto space in general, gaming is in our DNA, and Enjin's vision falls perfectly in line with ours. In July 2020, Cyborg landed in the Enjin Multiverse. ENJ was one of the first altcoins to be listed on the SwissBorg app. 
Today, we are excited to strengthen our partnership by way of Crypto Challenge. For the first time ever, Crypto Challengers will predict the price of ENJ instead of BTC, throughout Series 5, starting in mid-December.  
This marks an exciting time for SwissBorg app users and Crypto Challengers alike. As SwissBorg gets closer to defining how we fit into the Metaverse, our priority is to provide as many tools and resources for our community of players to access the latest knowledge about crypto and trading. Between 12/16-12/30 Crypto Challengers will have the opportunity to expand their horizons of tracking market trends by predicting the price of one of the most exciting altcoins: ENJ.