Gain more points, invite your friends!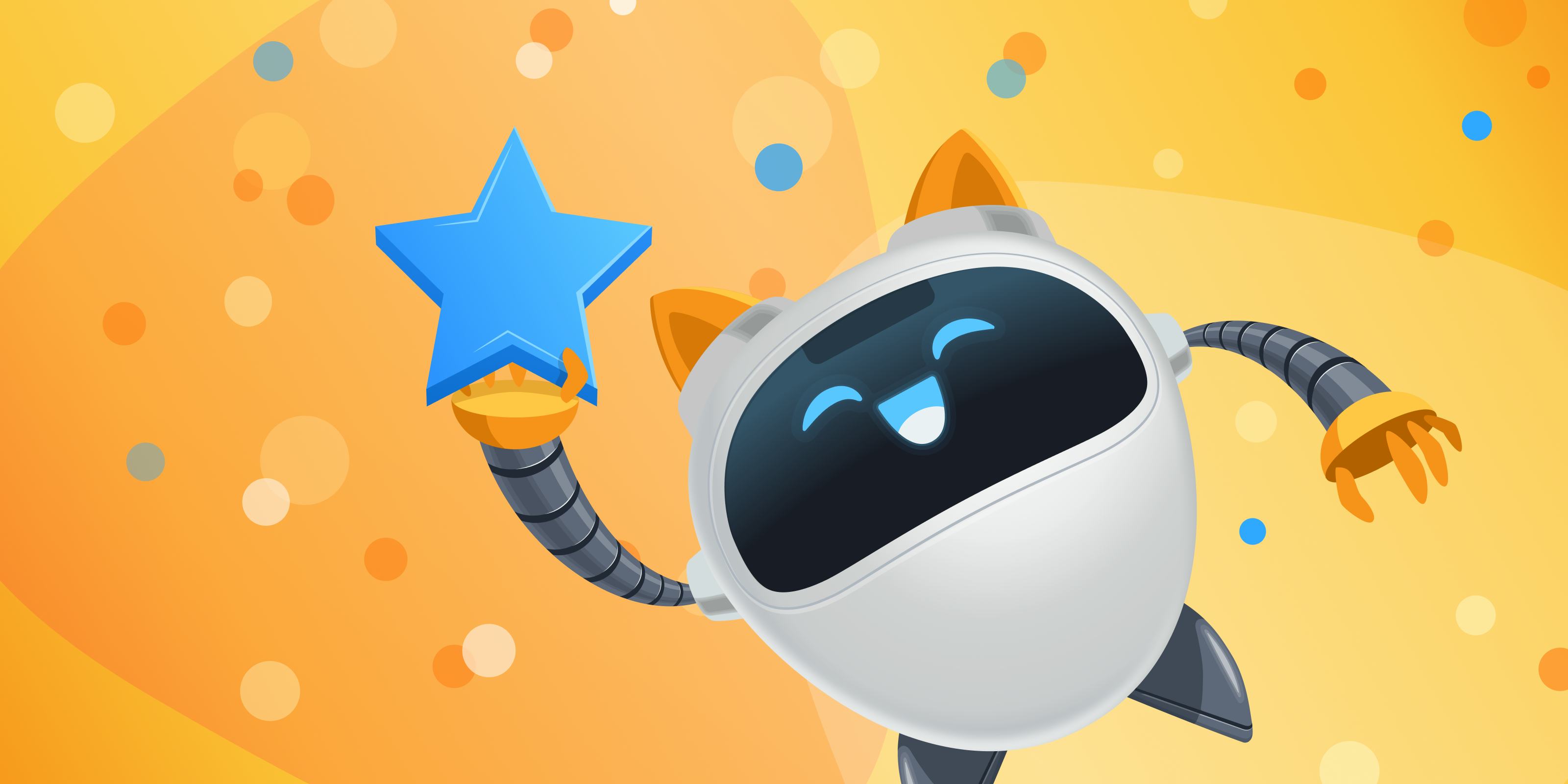 Your ranking in the leaderboard is based on how many points you've earned in a series, so you might be wondering how you can earn more points?
You can earn points by:
Making correct forecasts
Choosing to risk more points per forecast (just remember that you will lose the same number of points if your forecast is incorrect)
Referring friends to the Crypto Challenge app
Logging into the app on consecutive dates - you will get 200 points per day your log in, with an 800-point bonus for every 7-day streak
One of the best ways to increase your points is by referring friends to the Crypto Challenge app. For every friend who joins the app, you will earn an extra 1,000 points for that series!