Soonie's guide to forecasting like a pro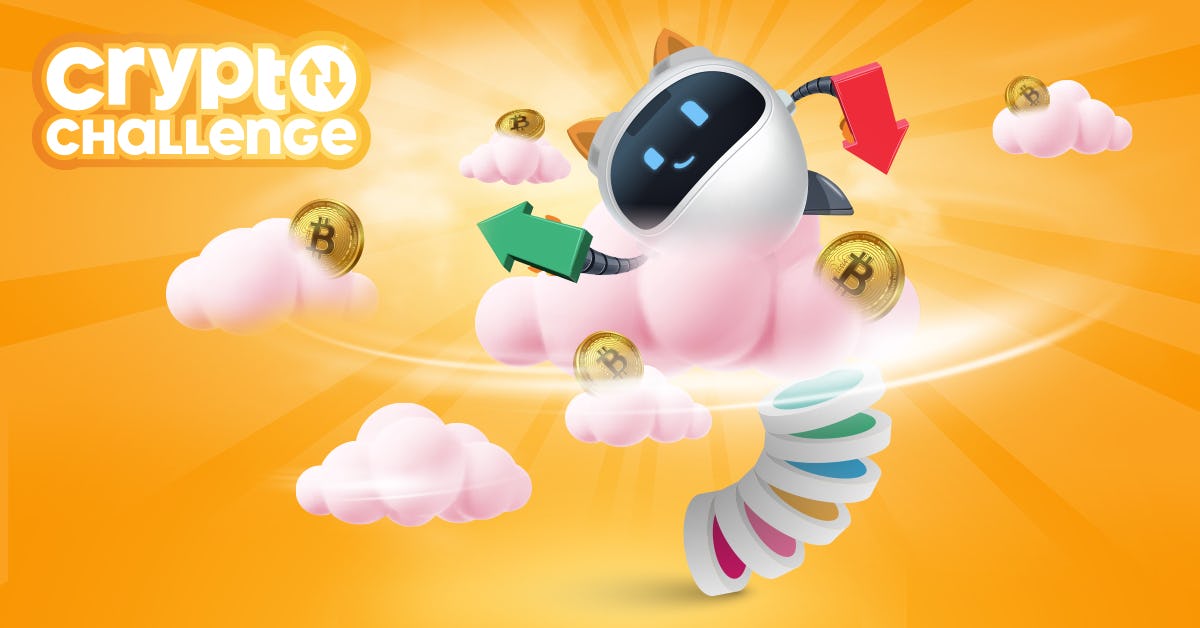 Hi friends! Most of you already know me, but if you don't, my name is Soonie! I have over 110K friends who've been playing my $BTC price prediction game. How cool is that? 
I have gathered valuable data to help guide my friends to forecast whether prices will go up or down with even more precision. Keep reading to find out how you can improve your game.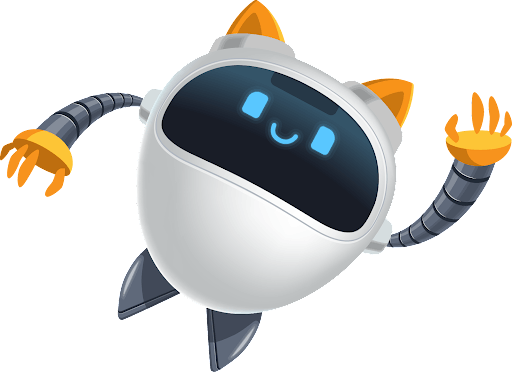 Humans who are forecasting experts analyse very sophisticated charts. I'm a robot, so this information is already embedded in my system! And since you're not an expert, and I'm a robot, I found some other fun ways for you to learn about becoming a pro forecaster; you can thank me later.
Some of my friends are very good at predicting, with more than 90% accuracy for each guess! While others only predict correctly 10% of the time. I'd say that for my friends, it's 70% luck and 30% strategy for forecasting accurately.  Let's dive into 5 tips and tricks for becoming better at forecasting crypto assets.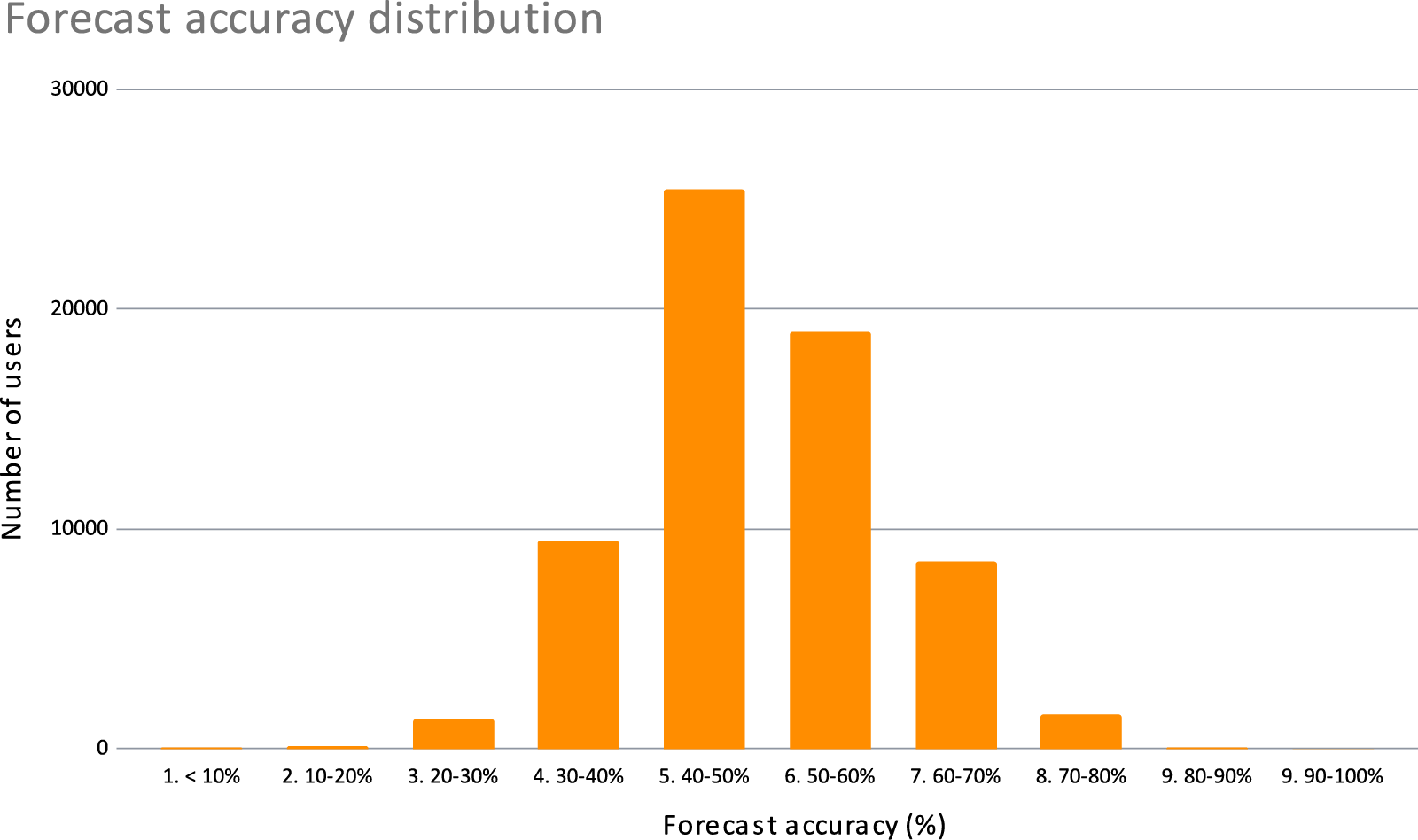 1. Wait for the right moment!
Funny enough, it turns out that being patient and waiting for an opportunity can be very rewarding. Accurate forecasters tend to wait for the first significant drop or spike, betting against it instead of towards it. How weird is that? I guess opposites really do attract!

This kind of forecasting works particularly well on shorter timeframes. If you look at the daily chart, you will see a big spike, but you don't see it any more when you zoom out. Now you see me; now you don't!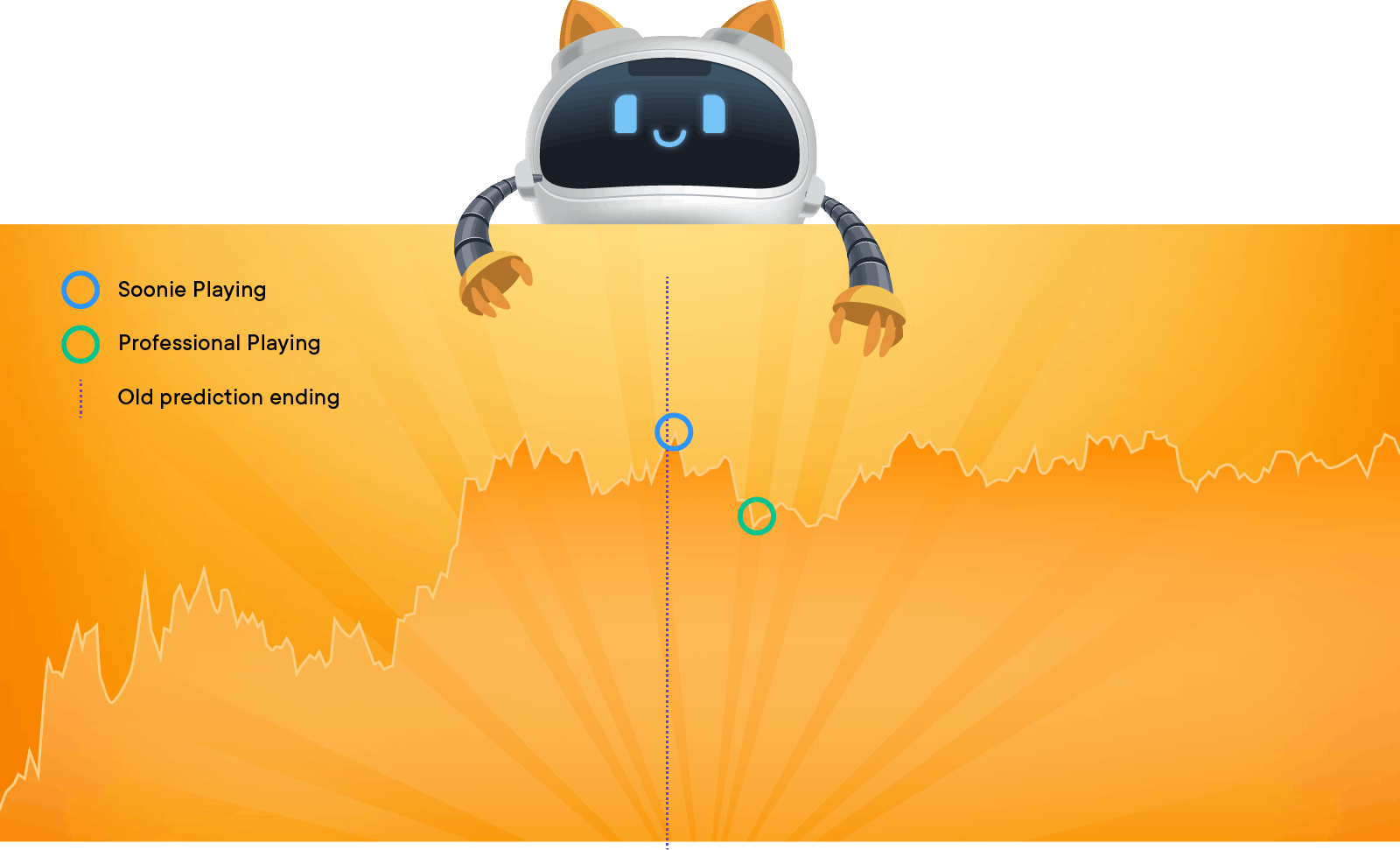 Since humans have such small eyes, it's helpful to look at a chart on a larger screen - sometimes I like using coinmarketcap.com, especially since $CHSB re-entered top 100 crypto assets recently.


2. Ask the CyBorg Predictor!
On the SwissBorg app, the CyBorg Predictor makes very educated guesses using lots of numbers and some things I don't even understand yet! Sometimes, he can be super sure of himself, and I am always amazed by how good he can be. The CyBorg Predictor spends all day making calculations for all the different tokens available on the SwissBorg app. To my understanding, that's a large amount of data to work: machine learning is really something!
To find the CyBorg Predictor open the SwissBorg app, click on Marketplace → open the token you want to learn about → tap View Analysis. Plus you get tons of more information in addition to the prediction tool!
3. Try to kick emotions out of the decision!
From my understanding, when the human brain system overloads it causes the person to overthink and make bad decisions. When I overthink, I just explode and regenerate when I'm ready to function again. Beware of giving into FUD and FOMO because those emotions can cause system overload for all of us. 
A couple of friends were telling me that when they lose a few times in a row, they end up betting all they have left at once. Rookie mistake! Instead, stick back and think about the best way to proceed. Simple, right?
4. Go with the trend!
The cryptocurrency market is often led by trends - it rarely switches from an uptrend to a downtrend every day. So, if the last few days were green, and people are happy, it can mean that the next ones will be green too! It doesn't always work that way, and markets almost always do start going the other way round, at some point.
One time, for a whole month, I decided to bet up, up, up and it never worked! If I had bet down, down, down instead, I would have had an AMAZING score that month!
So it is important to try to see what is going on and go with the flow.
5. Watch the Pow Wows!
Cyrus, the person who created me and Cyborg, holds a weekly Pow Wow on YouTube every Tuesday at 9 PM CET. In almost every show he shares a market update where he goes over everything significant that happened in the markets and the news of the big tokens in the previous week. He analyses the current situation and points to the key numbers to follow with attention. 
This can be a very valuable resource to understand the market. I, for example, could not understand it if he didn't explain it to me every Tuesday!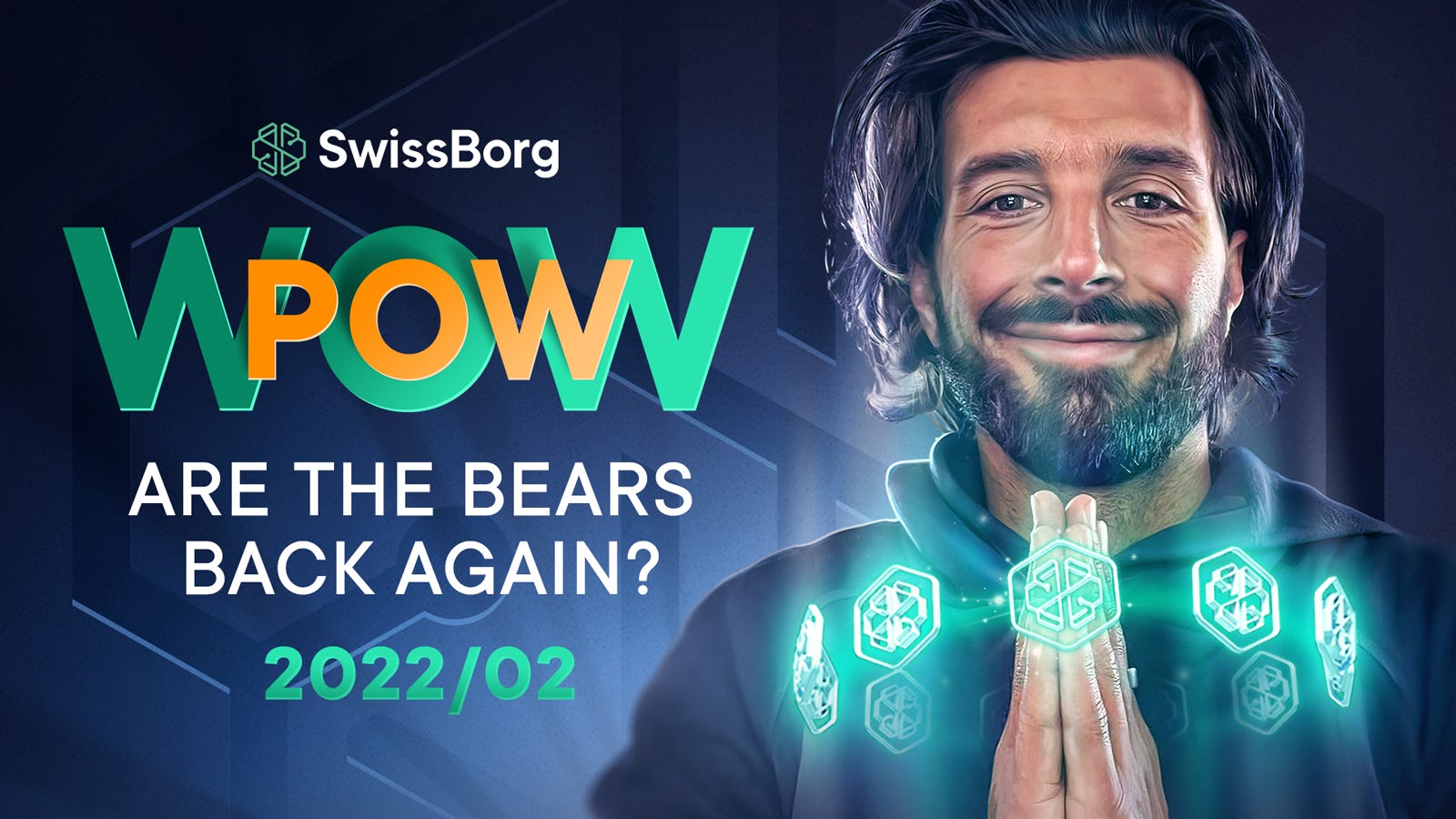 What did we learn?
SwissBorg values education, and there are some great tools that are set in place for people who want to become better at their predictions. My friends can view the hourly analysis tool in the SwissBorg app, find resources like blogs and long pieces of writing, watch the weekly Pow Wows, and more to up their game! 
My friends, it's super important to not make any decisions that are rushed or fuelled with emotion. This applies to life and in forecasting the cryptocurrency market. Proceeding with care and diligence is vital in predicting the price of Bitcoin and getting top scores. 
I hope this read has taught you how to become better at forecasting and help you reach that life-changing accuracy!
If you want to see more of me, don't forget to follow me on twitter: https://twitter.com/CryptoSoonie
See you around, pro forecasters ;)