It's time to part ways, Crypto Challengers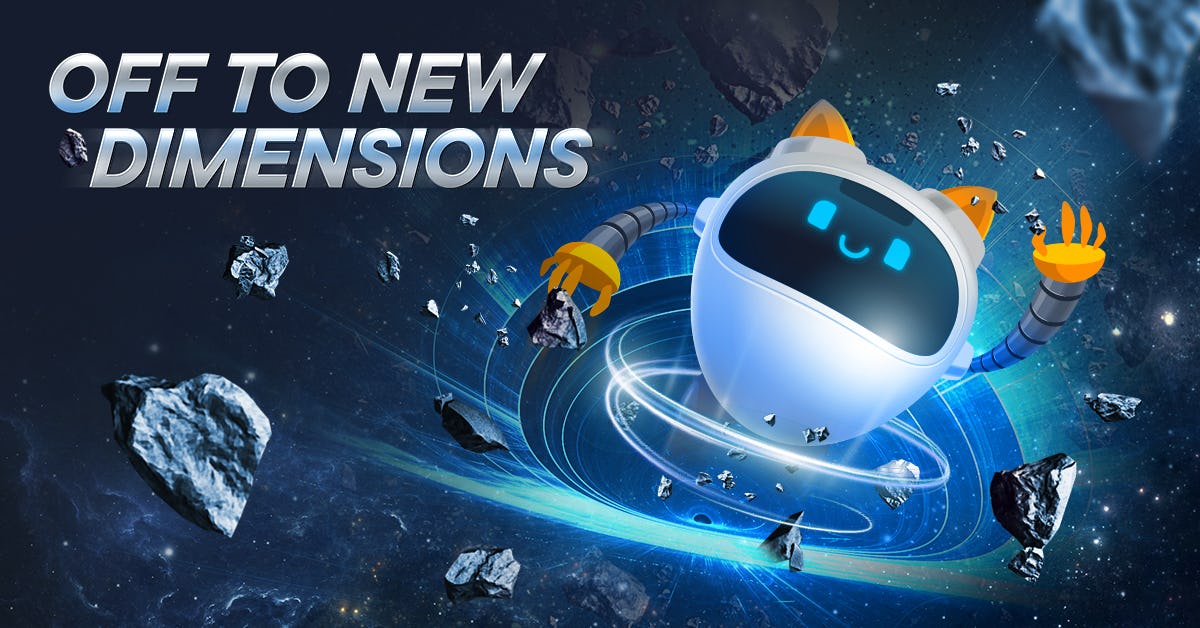 Dear Crypto Challengers,
You're probably wondering why I've been so silent. The truth is, I've been working really hard to upgrade my features but because of the general problem of centralisation, I can't. Apparently there's this Apple that controls everything I do… Who knew a fruit could have so much power? Anyways, we have decided to close Crypto Challenge and allocate all of our energy towards SwissBorg's top priorities. On April 15th, 2022, my time here will come to an end but you will get one last chance to interact with me in this universe.
When the app was first launched, the Crypto Challenge team was committed to establishing new strategies and ideas to keep our community members engaged. I mean, all I wanted was as many friends as possible, learning and having fun! Unfortunately, almost every new feature and idea we had didn't meet the requirements of the Apple (App Store) fruit. We kept trying, but we were rejected so many times that we found ourselves in risk of jeopardising the App Store status of the SwissBorg app. 
This meant that Crypto Challenge wasn't able to support the growth of the SwissBorg ecosystem to the extent that we'd hoped. It  was also taking the time of team members who could be working on other SwissBorg projects. The SwissBorg app is and will always be SwissBorg's top priority, and any feature or product of ours that threatens the SwissBorg ecosystem must be avoided at all costs. This is why we have decided to close the app in mid-April.
Disappointing so many of you with the news of the imminent closing of Crypto Challenge is what saddens me the most. I hope all of my friends join me in accepting and understanding the situation and my need to prioritise and protect our SwissBorg ecosystem.  
So it is with a heavy heart that I announce the very last series of Crypto Challenge. While it's the end of SwissBorg's very first product and the end of one of the first bitcoin-based play2earn apps, it's certainly not the end of me! 
The closure of Crypto Challenge doesn't mean the end of  Soonie. On the contrary, I will live and thrive in another dimension.
It's time for me to blast off into the Soonieverse and embark on a new and exciting journey. I dream of a decentralised world that brings blockchain communities together. A world in which I can be a decentralised character following a collectively guided narrative. 
That's all I can share for now - follow me on Twitter to keep in touch and stay tuned for what's next. 
To my friends who've been here since the Community App, and to my besties from Crypto Challenge, thank you for bringing me to life through this incredible journey and please make sure that you follow me, into the Sooniverse!  
Love always,
Soonie