What's new for the Crypto Challenge app?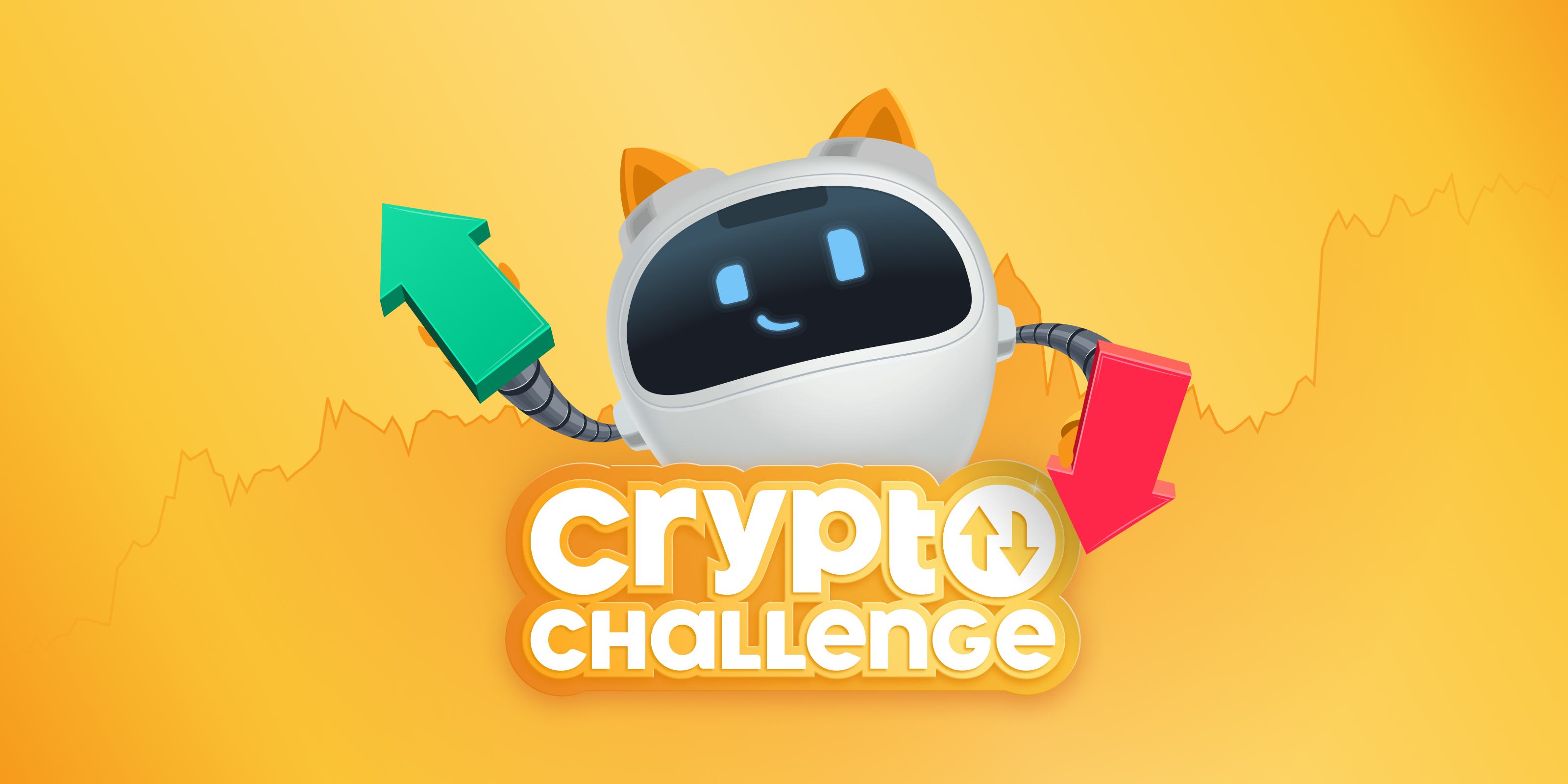 Crypto Challenge is the sparkling new version of SwissBorg's highly successful Community App. Crypto Challenge is a fun, educational and free game available at Apple iOS and Android mobile device stores, that allows users to learn about Bitcoin without spending a cent. 
Users can predict whether the price of Bitcoin will go up or down in the next 24 hours, and choose the number of points they are willing to risk. The more points they earn, the higher their rank and the higher their chance to win BTC. Using the Crypto Challenge app, players can create their own way of analysing information which helps their market predictions.
Crypto Challenge aims to educate and reward crypto enthusiasts from beginners to experienced investors. Through casting forecasts on the Bitcoin price, users will get exposed to crypto trading while playing a fun simulated game. Other than the Bitcoin forecast game, educational contents on crypto and blockchain are posted regularly to create a more in-depth learning experience for the users.
The purpose of the game is to forecast the fluctuation of the price of Bitcoin over the next 24 hours.