How to claim your rewards from the Crypto Challenge app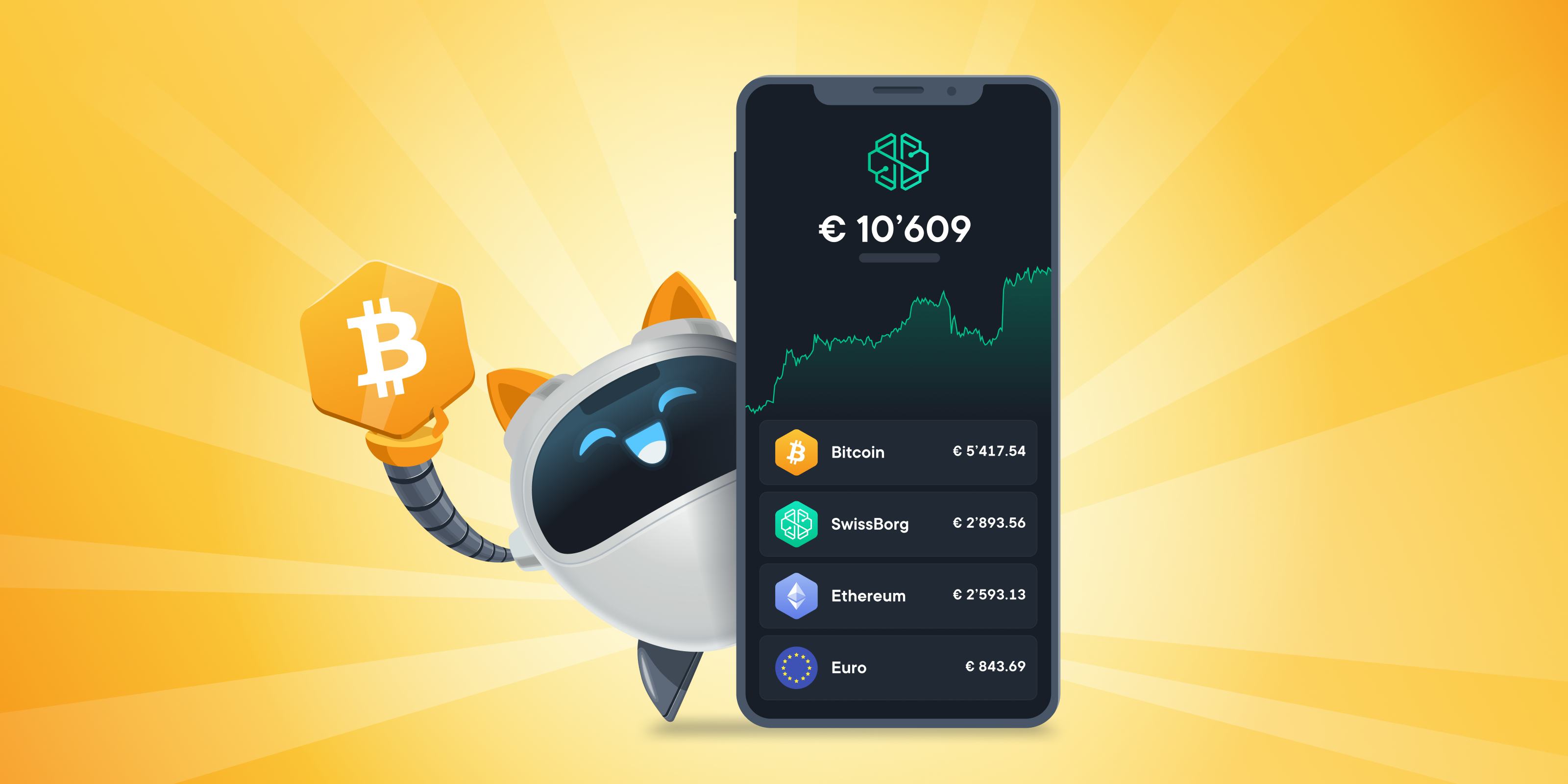 At the end of each Monthly series, rewards are distributed through the SwissBorg app where you can turn them into your own crypto investment. Unclaimed rewards expire after 30 days. 
To access your rewards, first download and install the SwissBorg app on the same mobile device as the Crypto Challenge app.
In the Crypto Challenge app, on the Rewards Tab, tap on the claim button and you will be redirected to the SwissBorg app where your reward will be waiting for you. 
To claim your discounted Premium account, first, you will need to claim your badge rewards from the Crypto Challenge app. Please see when and how can I claim/withdraw my rewards?
Once you have claimed your rewards, the SwissBorg team will be able to link your SwissBorg app account to your Crypto Challenge account, and will update the Premium levels available to you.
Note that this update might take up to 7 days.
Once this update has taken place, you will see updated Premium options available in the Premium tab of the SwissBorg app, with the discounted prices available. 
If you are already a Premium user, you will be able to cancel your existing Premium membership, and can then sign up for a Premium account at the lower price.