Discover how you can get the best prices on your crypto on every exchange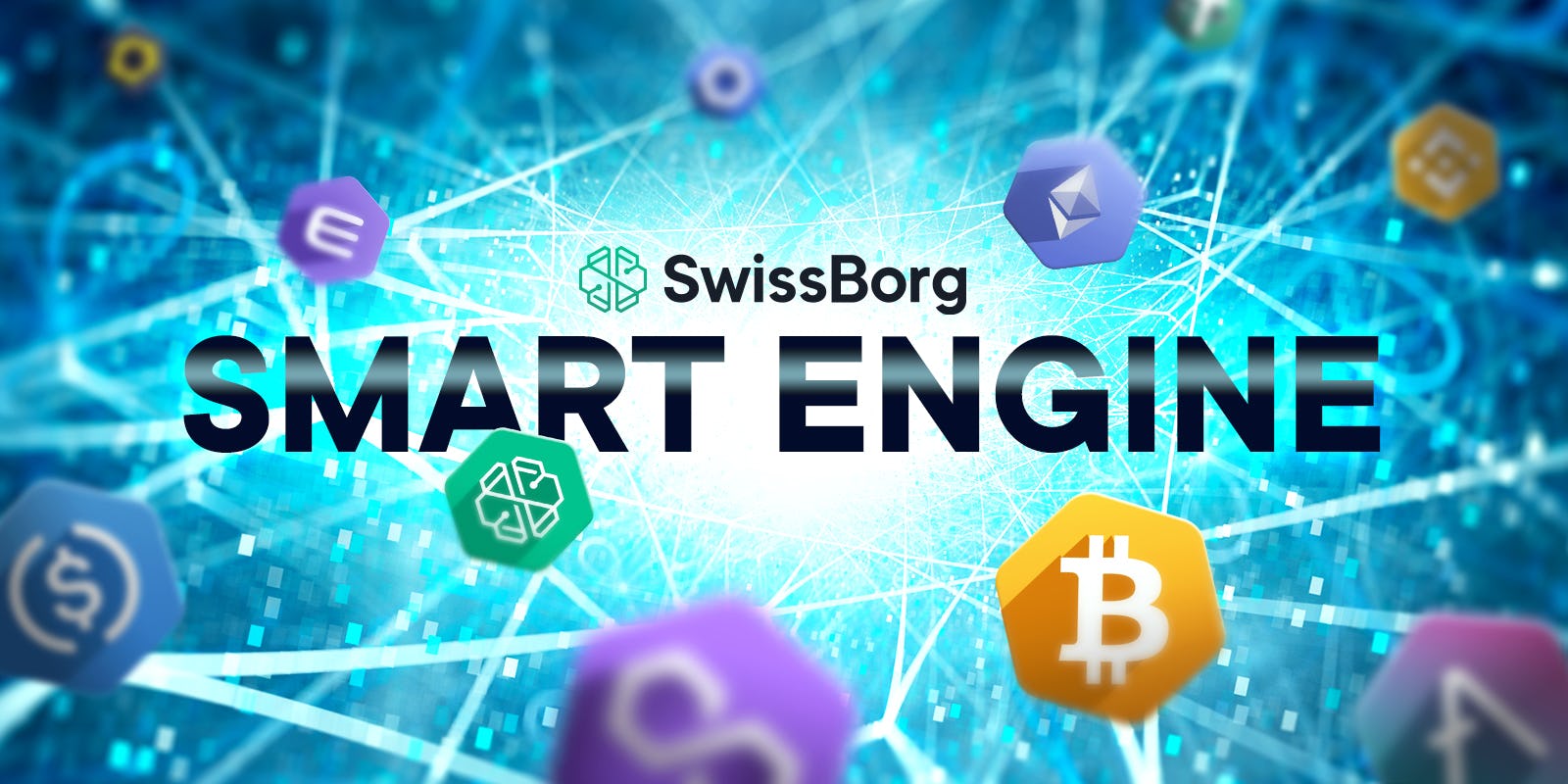 At SwissBorg, our mission has always been to democratise wealth management by making investing in cryptocurrencies accessible to all. 
Unfortunately, historically crypto investing was not accessible in the past - new investors had to search multiple exchanges to find the best price for their cryptos, and often had to exchange between multiple assets to invest in those cryptos, which is both time consuming and expensive.
This is where the Smart Engine comes in. The Smart Engine is our order management system, or the system that allows users to exchange between different fiat and crypto assets in the SwissBorg app.
What makes the Smart Engine different to other exchanges is that it is a metaexchange, and scans multiple exchanges on every trade to ensure our users are getting their cryptos at the best price. 
Think of it as the Skyscanner for cryptos. If you were booking a flight, you could go directly to your preferred airline, or you could go to an aggregator like Skyscanner, which will review multiple websites for your planned route and propose the best options.'
In crypto, you can check multiple exchanges to find the best rate for your exchange, or you can use the Smart Engine in the SwissBorg app, which automatically scans Binance, HitBTC, LMAX and Kraken on every exchange to make your trade at the best price.
Beyond the price benefits, the other benefit of the Smart Engine is being able to trade directly between any assets in the SwissBorg app. If you've tried trading on other exchanges, you might have noticed that you need to take multiple steps to invest in the asset you want. For example, if you want to buy CHSB with CHF, you might first need to exchange your CHF for USD, then exchange your USD for BTC, and then exchange your BTC for CHSB. 
The Smart Engine takes care of this for you in a single step, so you can exchange any of the 15 fiat currencies in the SwissBorg app to any of the 22 cryptos in seconds.
Learn more about the Smart Engine
Here is a video on how the Smart Engine works
Ready to try it?
Download the SwissBorg app today to make your first exchange!