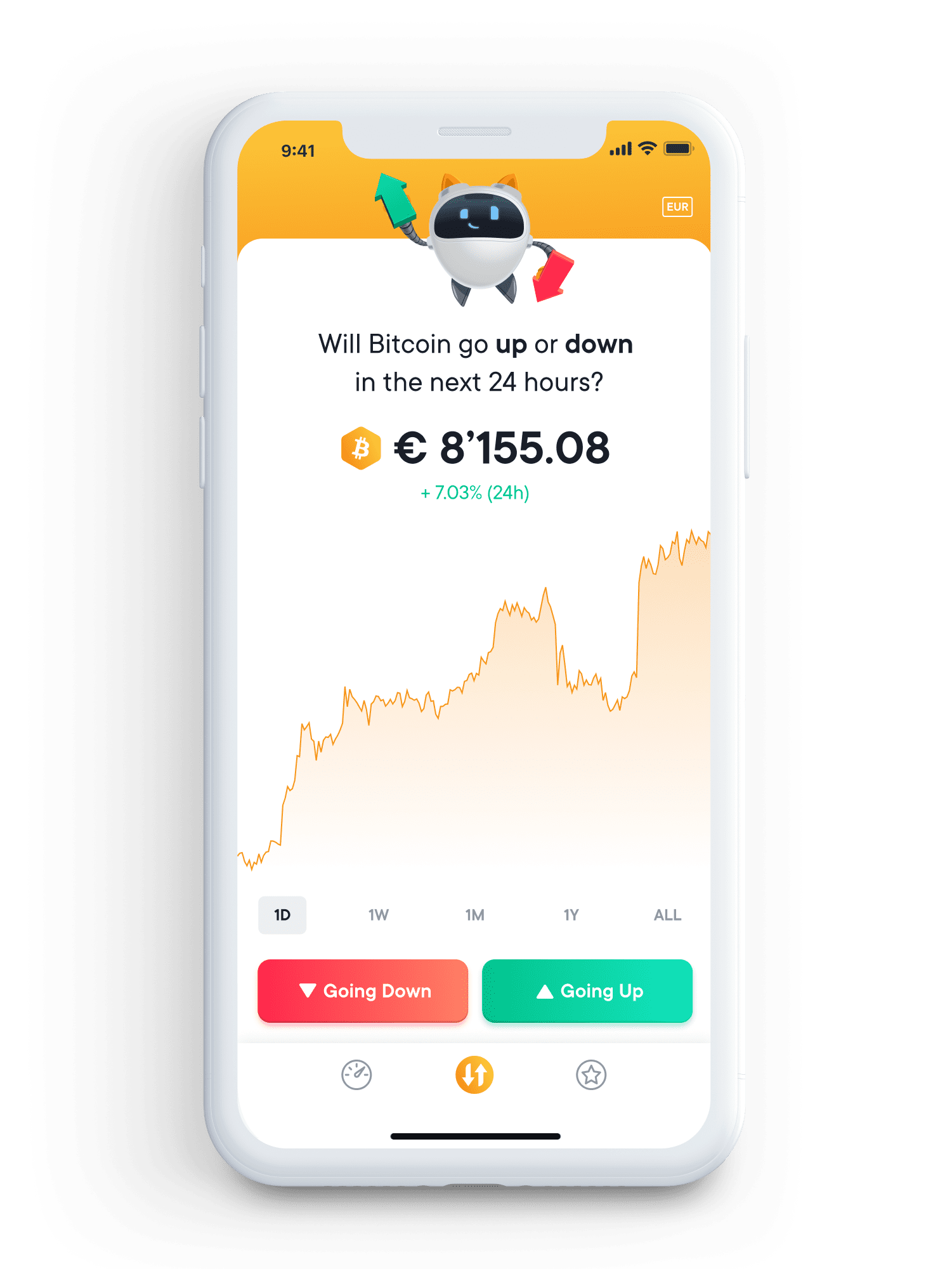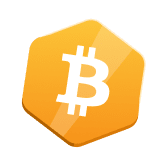 Check Bitcoin's price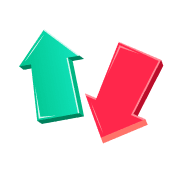 and choose if it's going up or down
How does it work?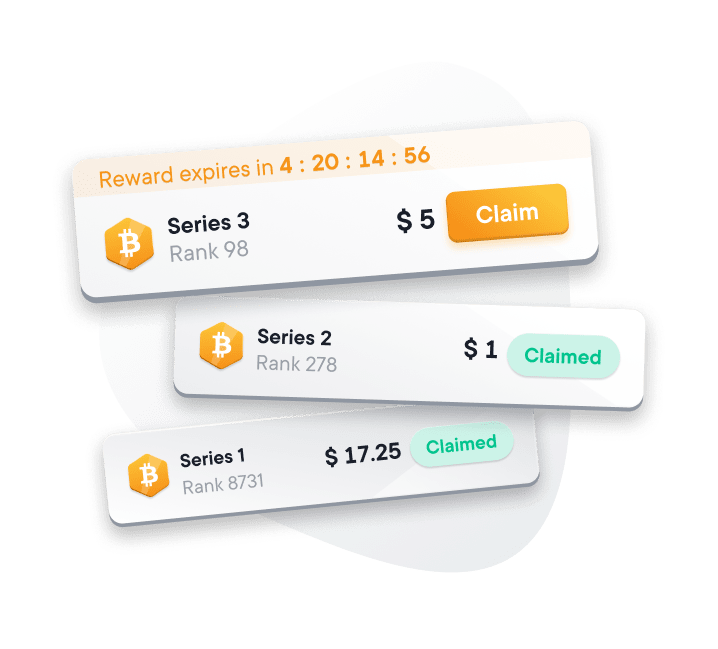 Holidays Series
More frequent competitions means more chances to win!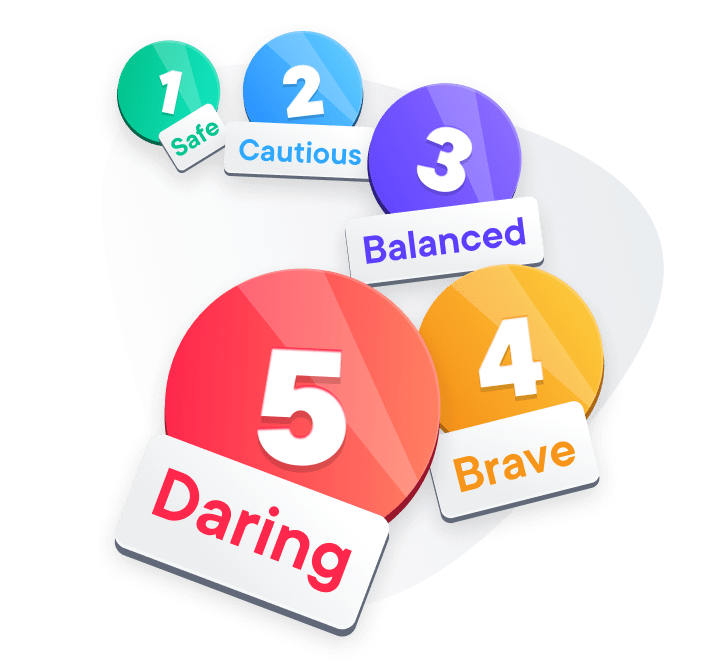 Adjust risk-levels
Choose your risk level, make a risky move or stay on the safe side
Rise through the ranks
Compete with your friends to get the top spot on the leaderboard
Earn real Bitcoin
New prize pool every month means monthly opportunities to earn bitcoin. Receive your prize reward seamlessly with the SwissBorg App.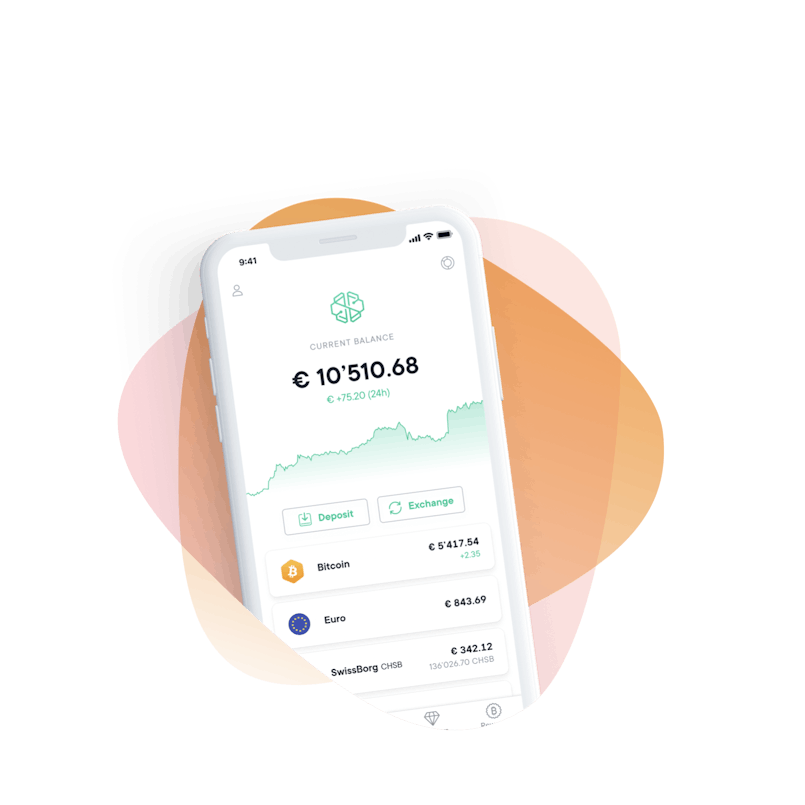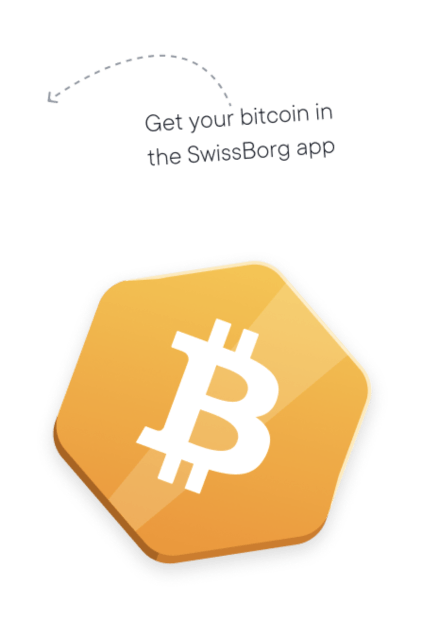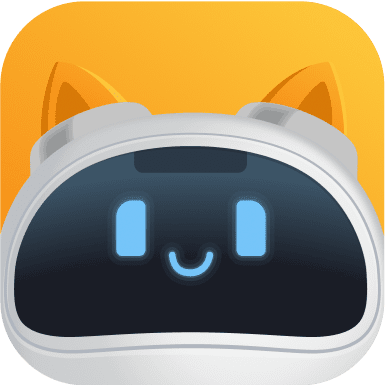 0 players and counting!
Join the fastest growing community in the crypto-sphere